极速pk10玩法:Ministers meet the media (IV Part 1): Highlights
极速快乐8群 www.vunoz.cn Ministers are taking questions from the media about the most pressing public issues. This is the fourth ministers' "passage interviews" of this year's two sessions.
Passage interviews got their name because they usually take place on walkways leading to the main hall of the Great Hall of the People before or after plenary meetings of the National People's Congress and the National Committee of the Chinese People's Political Consultative Conference.
Here are the highlights: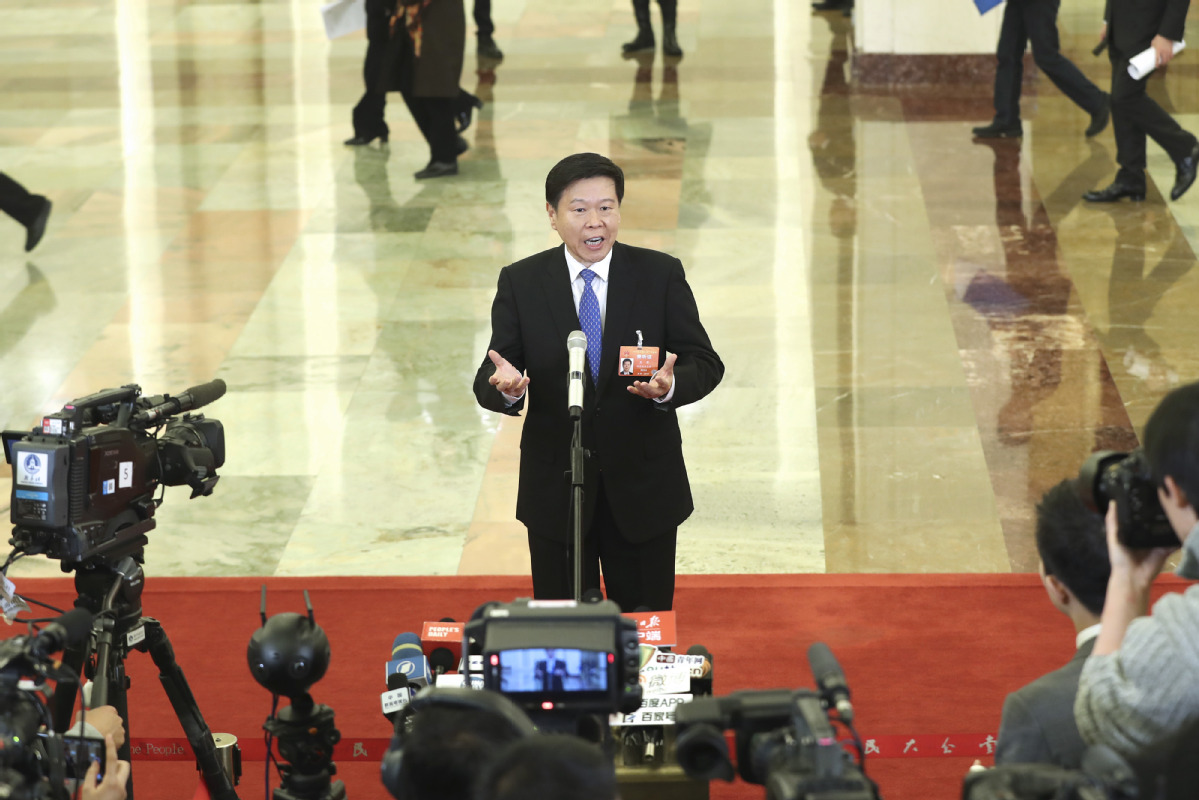 China to enact large-scale tax cuts: tax commissioner
Chinese tax authorities are preparing to implement large-scale tax cuts and fee reductions, Wang Jun, State Taxation Administration commissioner said.
The cuts aim to reduce the burden on manufacturing companies, small and micro-sized enterprises, and the working class, in an effort to stabilize employment, the financial sector, trade, domestic investment and market confidence, Wang said.
"This scale of tax cuts and fee reductions has rarely been seen over the past decades, both inside and outside China. It demonstrates the resolution, confidence, wisdom and power of our Party and government to overcome difficulties and make great efforts to build a strong state," he said.